Discover top-notch expertise and unparalleled results with our premier agency. Drive your brand's online presence to new heights through strategic campaigns, engaging content, and targeted audience reach. Trust our proven track record and industry-leading strategies to maximize your social media success. Contact us today!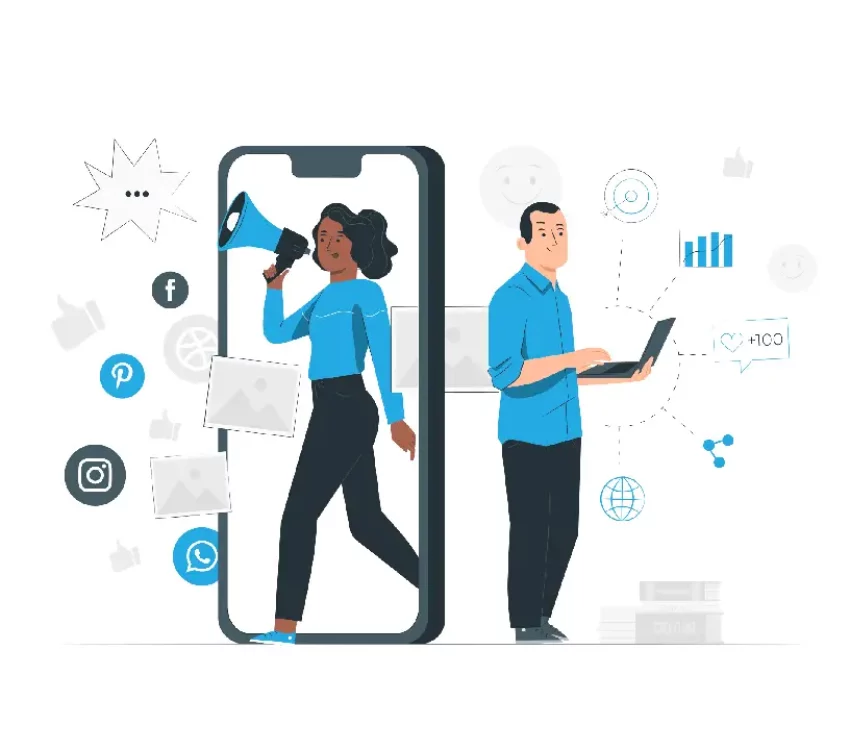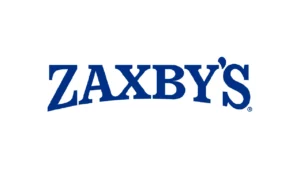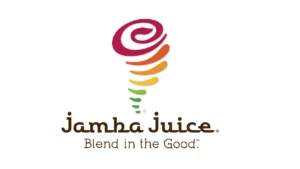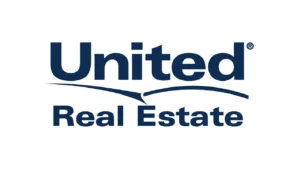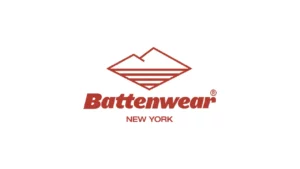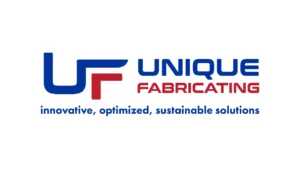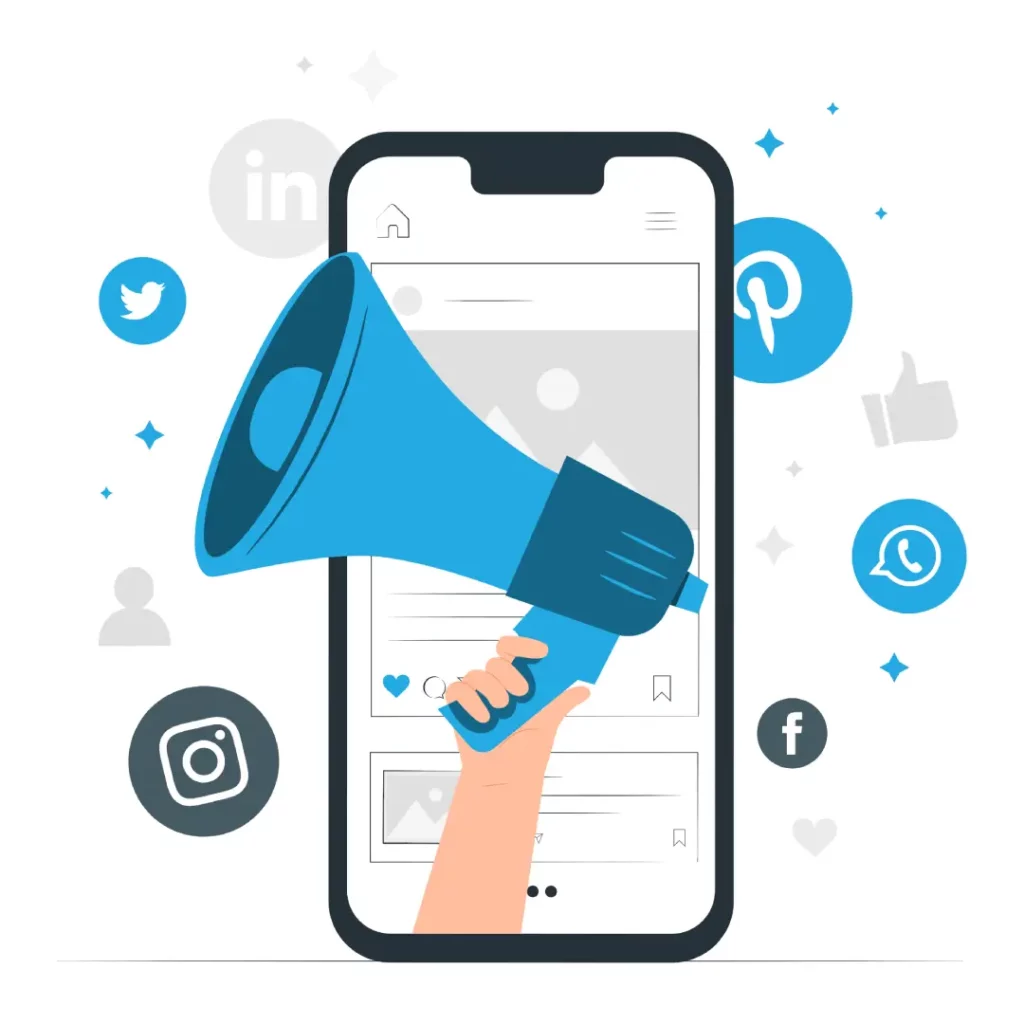 Best Social Media Marketing
Company in USA
Social media marketing is a powerful tool for growing your business. To leverage its potential, start identifying your target audience and creating engaging content that resonates with them. Utilize various platforms strategically, focusing on building a strong online presence and fostering meaningful connections. Regularly analyze data and optimize your strategies based on the results. Implementing a consistent and authentic social media marketing approach can lead to increased brand awareness, customer engagement, and ultimately, business growth.
Facebook & instagram Marketing
Facebook and Instagram marketing provide powerful platforms for businesses to reach and engage their target audiences, driving brand awareness, leads, and conversions.
Profile Setup & Integration
our expert team will set up your social media accounts and optimize them properly. If a business social media account is set up and optimized professionally then visitor comfort and trust your business.
Facebook & Instagram Ads
Facebook and Instagram offer paid advertising options to reach a wider audience, enhance brand visibility, and drive targeted traffic to businesses' products or services. Our Ads Expert will help you.
Social media management involves creating, scheduling, and analyzing content across various platforms to engage audiences and build brand awareness. It requires strategy, consistency, and effective communication skills.
Conversion Tracking
Tracking important metrics from your social media network is crucial to measure performance. We build up a system that continuously provides necessary information you need to measure your success.
Social Media Strategy
A well-executed social media strategy boosts online presence, engages target audience, and drives desired outcomes, leveraging platforms effectively to achieve business objectives.
Social Media Marketing
With Bestboostup
Social media marketing is a digital marketing strategy. which uses social media 
platforms to promote products, services, brands or content to a targeted audience.
It helps to attract users and sell products, promote brands, increase website traffic and achieve business goals.
Key components of social media marketing include:
1. Content Creation: Creating high-quality, relevant, and engaging content such as posts, images, videos, infographics, and articles that resonate with the target audience.
3. Audience Targeting: Identifying and understanding target audiences and tailoring content and marketing messages to their specific interests and needs.
5. Influencer Marketing: Collaborating with influencers or individuals with significant followings on social media to promote products or services.
2. Social Media Platforms: Using popular social media platforms like Facebook, Instagram, Twitter, LinkedIn, Pinterest, YouTube, and others to reach different audience segments based on their preferences and behaviors.
4. Social Media Advertising: Uses paid advertising options provided by social media platforms to increase the reach and visibility of content and advertising.
6. Analytics and Monitoring: Tracking and analyzing the performance of social media campaigns using tools and metrics to measure engagement, reach, click-through rates, conversion rates and other relevant data
7. Community Management: Interacting with audiences, responding to comments and messages,
and building a positive brand image through active engagement.